---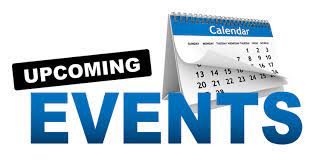 Welcome to the Bennington Branch of AAUW
AAUW (American Association of University Women) was founded in 1881 and currently has over 100,000 members supporting its mission to advance equity for women and girls through advocacy, education, and research.  AAUW Bennington, established in 1926, currently has over 60 members and is the largest AAUW Branch in Vermont.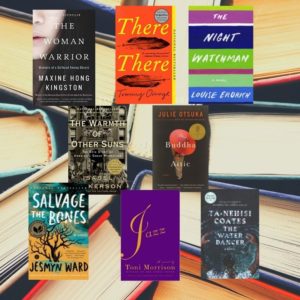 AAUW Diversity Book Suggestions
We hold monthly meetings, sponsor three special interest groups:  Scribble Sisters, a writing group;  the Book Group, a monthly book discussion group;  and a monthly Read-Around group.  We are proud or our major project–supporting scholarships for non-traditional women students.
---
SCRATCHINGS 4, the fourth collection by the "Scribble Sisters," the branch-sponsored writing group of about a dozen women, will soon be available for purchase for Holiday gift-giving.
This volume of Scratchings by the Scribble Sisters was writ­ten entirely during the Covid-19 pandemic. Addition­ally, we saw a contentious election, an insurrection, an in­aug­uration, an impeachment, a vac­ci­nation, and the resur­gence of the infec­tion and death toll from a new version of Covid-19, the Delta Variant, allowed to flourish among the unvaccinated.

You will find many of these themes explored in these pages, interleaved with memories of childhood, family, and past plea­sures.

We hope we can help you think, feel, and join us in celebrating the passage of a very difficult year.

By purchasing a copy of Scratchings 4, you are making a donation to the Branch Scholarship fund, supporting AAUW Branch members, and giving yourself a treat.  Click here for ordering information and a sample of the writing.